Only one percent of cows in the US are tested for mad cow disease. It is now apparently illegal to test more because, well, some meat packers think it's unfair competition that other meat packers can boast all their cattle have been tested.

The Bush administration can prohibit meat packers from testing their animals for mad cow disease, a federal appeals court said Friday.

The dispute pits the Agriculture Department, which tests about 1 percent of cows for the potentially deadly disease, against a Kansas meat packer that wants to test all its animals.

Larger meat packers opposed such testing. If Creekstone Farms Premium Beef began advertising that its cows have all been tested, other companies fear they too will have to conduct the expensive tests.

The Bush administration says the low level of testing reflects the rareness of the disease.

So much for the free market and, ah, sorry about your premature case of "Alzheimer's".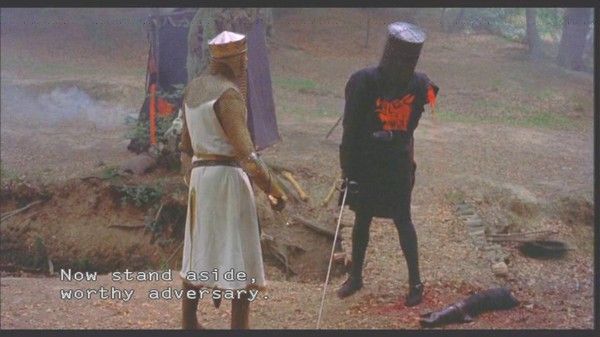 Update:
Unfortunately, the meat inspection of our homeland is no less questionable:

Briefing notes prepared by the Canadian Food Inspection Agency for an April 7, 2006, meeting with the board of directors of the Canadian Meat Council outline how both industry and the Canadian government were frustrated with the increased precautions the United States was demanding.

Specifically, Canada opposed daily inspection visits and the testing of finished products for

Listeria monocytogenes

.

Further, the documents show the CFIA agreed to the meat packing and processing industry's request to end a 20-year-old practice of having inspectors issue reports and rankings on facilities. The Canadian Meat Council complained the reports were ending up in the hands of reporters through the Access to Information Act, leading to bad coverage.